We knew our game today at home v Wyre Forest Ladies was going to be tough, our last 2 meetings at their ground ended in defeat. They have a very small pitch which does not suit our ladies, so playing at home on the County Ground at least meant we could play our style of football.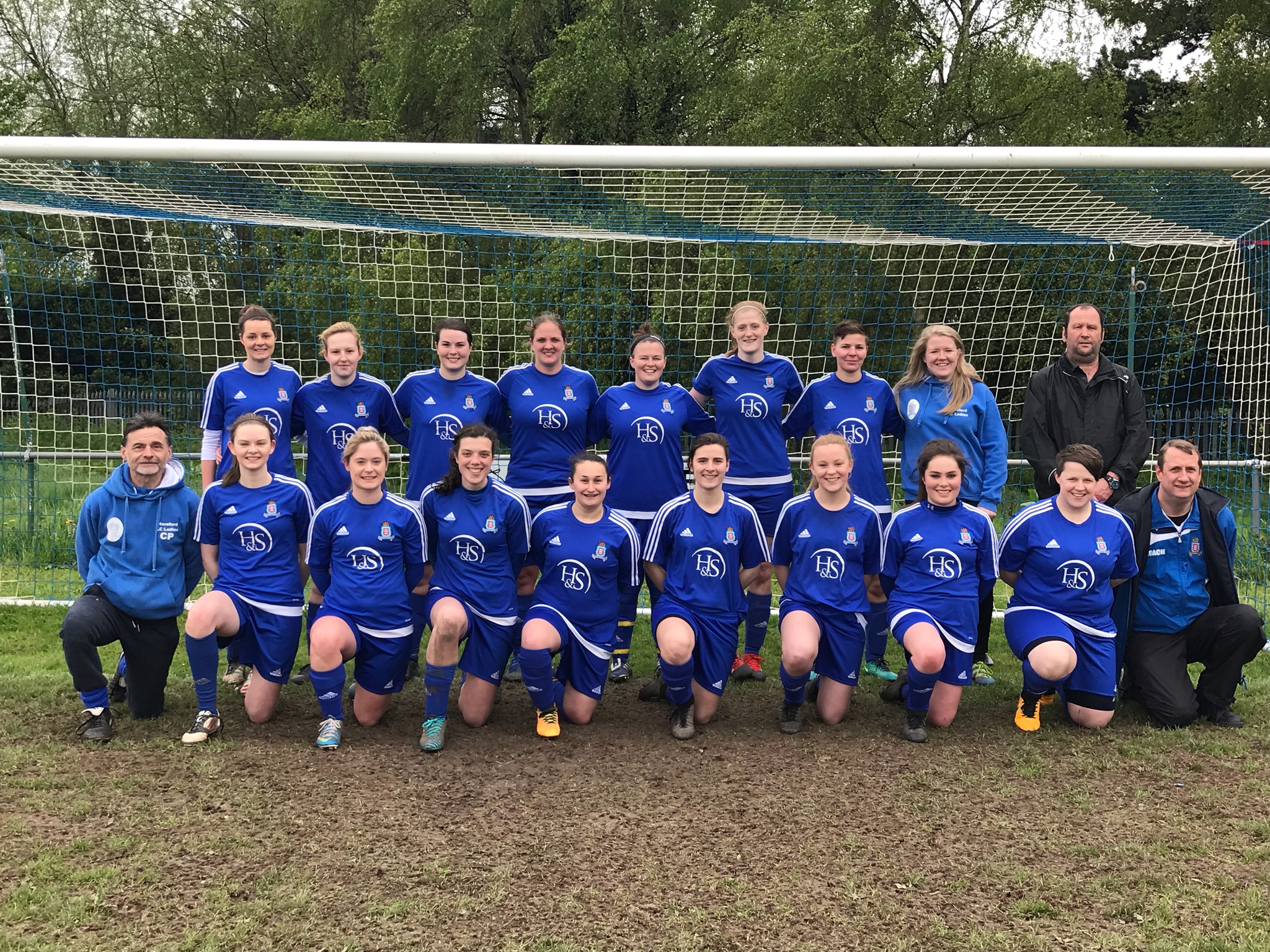 Everyone knew the importance of the game as we need to win our last 2 games to secure the league, so there was some nervous players.
As we expected Wyre Forest were an equal match and the first half saw strong play from both sides, so much so we headed into half time at 0-0.
After a team talk from Coach Clive Powis, they headed out ready for the 2nd half and a clear objective. By now the players had settled and started to utilize the full pitch, playing some good football. At last half way into the 2nd half Elle Williams buried the ball into the back of Wyre Forests net, 1-0 and now with a little pressured released Lads Club Ladies got into their stride.
A few opportunities missed but keeping the pressure on, Sophie Turner took her chance and scored a further 2 goals to give a convincing 3-0 win. As always the whole team gave their full effort and were rewarded with a much needed result, one more game to go which we still need to win.
Well done Ladies from Clive and Marcus